For Sale : Another pair of gloves – Alpinestars GP-Pro XXL
Bought these at the weekend. Wrong size again ffs. Thought they were large, tried them for a couple of days and couldn't get comfortable in them, turns out they are XXL :bag: The correct size for me is Large in normal Dainese fitting, but these are about one size too big.
Good condition – white on the palms has got a few marks on it, but otherwise in good shape.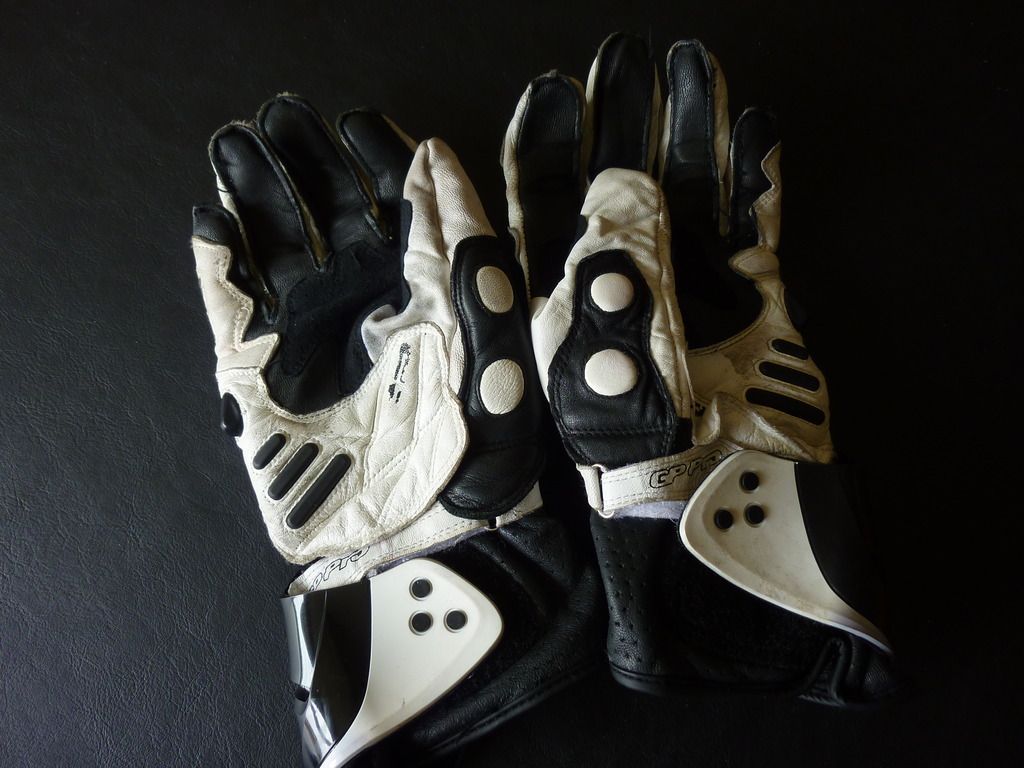 45 euro ovno
Pm me if you want to try these or the other Medium size gloves I have up here.